Continuing our series of articles about FireWin FIRE PROTECTION systems, we invite you to consider Knauf FireWin Fire protection silicone - FPS that is perfect solution for cables in rigid walls and floors and flexible walls. Improve safety in your building with Passive Fire protection!
Knauf Fire protection silicone is elastic RTV-1 Silicone, with non-halogen fire protection additives. FPS is a joint sealant that is suitable for sealing construction joints and approved as a product for firestop joints through a European Technical Approval. Note: Knauf Fire protection silicone - FPS is not suitable for sealing joints that get high mechanical vertical pressure stress, e.g. through in situ water or high traffic loads.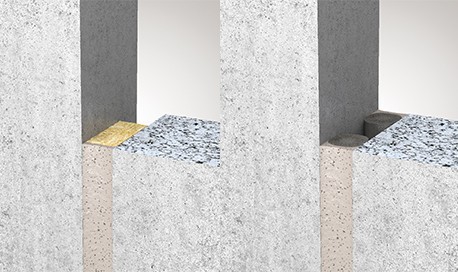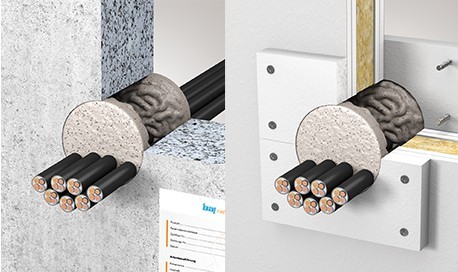 Scope of application
Knauf FPS is characterized by excellent processing qualities and a prominent level of stability. FPS can be used as a sealing system for linear joint and gap seals with minor and significant movement capability up to fire resistance classification EI 180 and as cable penetration seal up to fire resistance classification EI 120.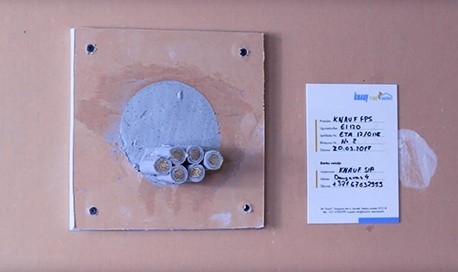 Properties
• Fast, easy and cost-effective firestop systems for indoor and outdoor areas
• Fire protection joint with movement capability 25 %
•cWeatherproof and UV resistant
• Temperature resistant up to -20 °C
• Fire resistance up to EI180
• Certified according to ETAG 026-2 and ETAG 026-3
When safety is your priority you have to choose the right material for your cables.
For more information and technical solutions please contact Knauf fire safety specialists. Trust in Knauf FireWin system quality and build with fire protection in mind!